Chris Verry and Polly Jansen recently (7/26) traveled to San Francisco, CA to race the SF Half Marathon.
The course was very scenic and included the Golden Gate Bridge. See pictures below.
During their trip, they noticed a sign for a former Wanderers sponsor (whose logo appears on the Wanderers singlet): the Stinson Beach Surf Shop. Unfortunately they closed shop recently. Again, see pics below.
Polly posted additionalphotos to her facebook page. After you log into your facebook account, go to facebook.com/album.php?aid=290880&id=845625426
Photos: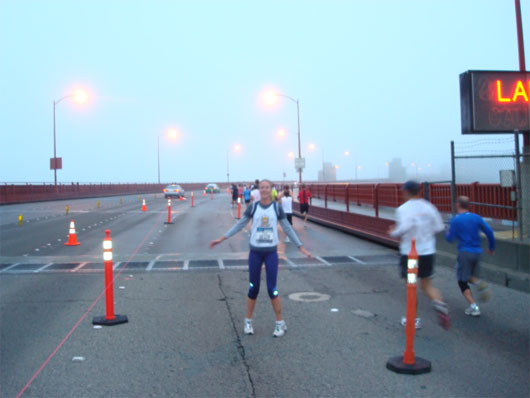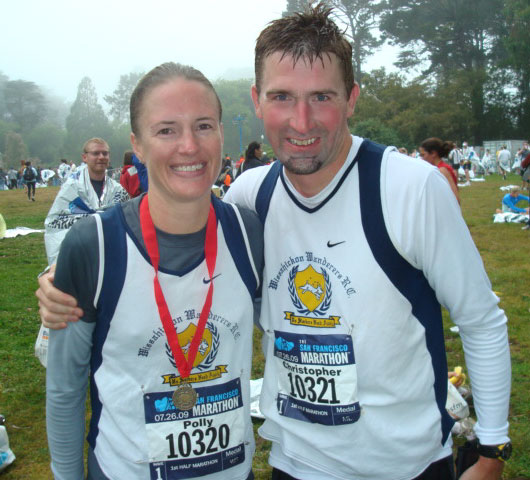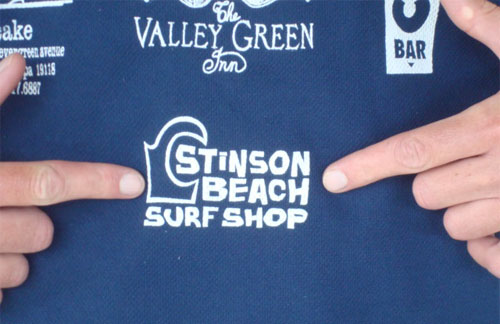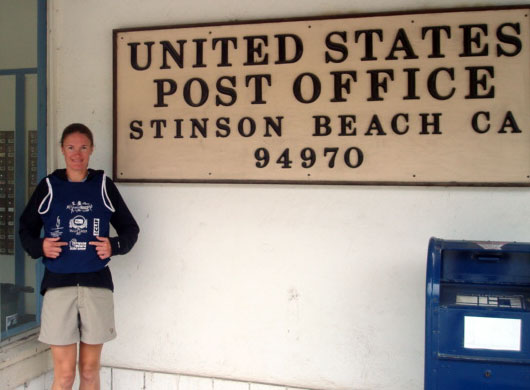 Additional photos can be found in Polly's SFO album. Log into your FB account and then go to facebook.com/album.php?aid=290880&id=845625426